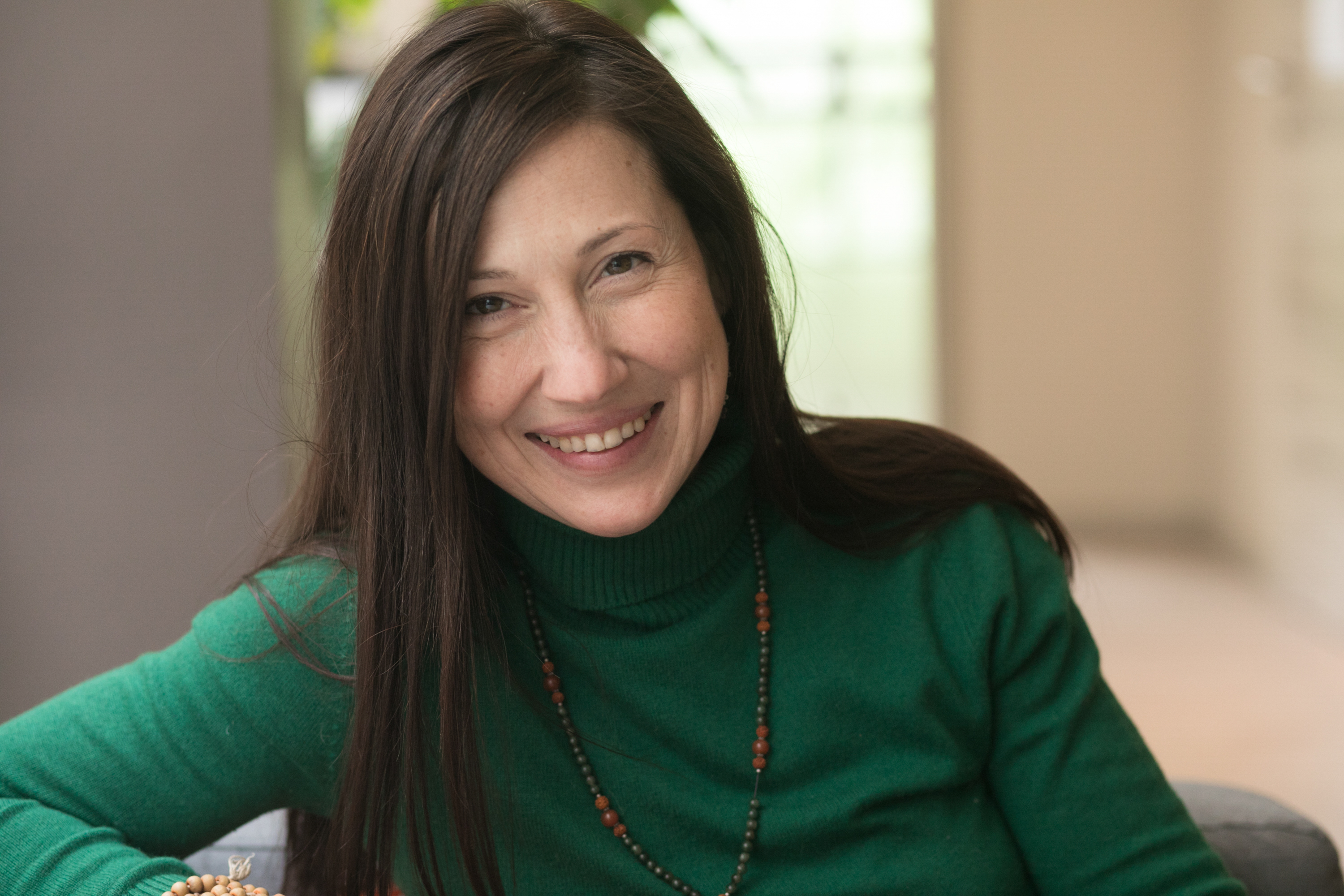 Shiatsu
Shiatsu is a form of Japanese bodywork based on ideas in traditional Chinese medicine. Pressure is applied with the fingers and the feet along the meridians and is accompanied by manipulations and mobilisations of the joints.
In addition to a great feeling of relaxation and serenity, a session stimulates the circulation of vital energy, releases tension and rebalances physical functions.
Make sure you come on an empty stomach. This style of massage is performed without oils through light, comfortable clothing so be sure to dress appropriately
Sonotherapy
Sonotherapy / Sound healing is an ancient practice which uses the vibrations of high frequency sound to help the relaxation and self-seeking processes. Claudio uses instruments such as gongs, Tibetan bowls, therapeutic tuning forks, voice and crystal instruments to induce a feeling of well-being and encourage energy release.
4 types of care are possible:
– the sound massage (1 hour): Tibetan bowls are placed on your body according to the chakras and meridians to allow optimal circulation of your vital energy and to unlock the energetic and physical bodies;
– Gong therapy (30 min): you are seated facing the gong which will be played according to the chosen objectives. The gong is an instrument of great vibratory and sound power, especially so close to your body ;
– Gong meditation (30 min): after breathing exercises and preparatory movements for meditation, you sit with your eyes closed while the gong is played in several "sound waves", guiding your meditation like a mantra;
– Gong Yoga Nidra (1 hour): lying on your back, you follow Claudio's instructions to guide you towards very deep relaxation. This process is accompanied by the gong, which allows you to go deep into this state of awakened relaxation to release stagnant energies.
Claudio is our master of Gong. Also a Kundalini yoga teacher at La Vallée, he has long focused on the process of personal transformation by the son. He received many initiations in the practice of gong, sacred threads and songs as healing tools.