Here are the different formulas and subscriptions to come practice yoga, floor bar and Pilates in our studio La Vallée. You have the choice between a voucher for several classes, or simply the drop-in class.
For new registrations, you have two possibilities of which you can choose from (not cumulative):
the discovery pass at 20 €, which allows you to try a maximum of different classes for 5 days

the 10 € trial class, which allows you to benefit from a single class at a reduced rate
The formulas for aerial yoga are different, including for a first registration.  
These formulas and subscriptions can be managed online when you book a class. You can't book a class without prepayment anymore, nor pay at the studio. 
For cancellations, please unsubscribe as soon as possible to free your place. This also applies to subscribers. If you cancel more than 3 hours (EDIT Corona : 48h !) before the start of the class, it will not be counted, otherwise your account will be charged for the reserved class (see our cancellation policy more in details here).
EDIT covid-19 
New formulas for the online classes :
– 14€ for 14 days of online unlimited classes 
– 10€ for 7 days of unlimited onine classes
– 5€ for one day 
To buy them, just choose a class in the schedule and then the system will show you how to proceed 🙂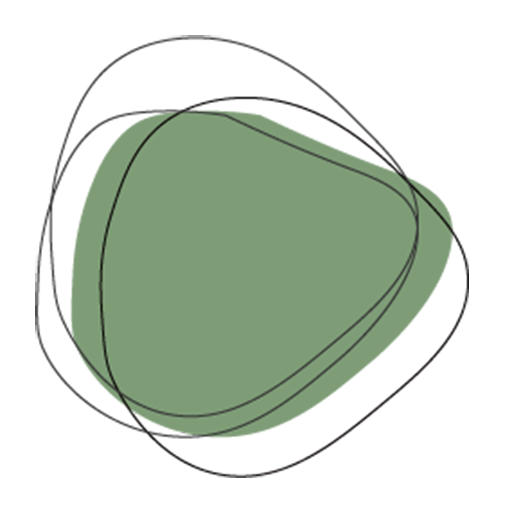 10€
A single class for your first inscription
(not in combination with the trial class, 
valid for all our courses, except aerial yoga)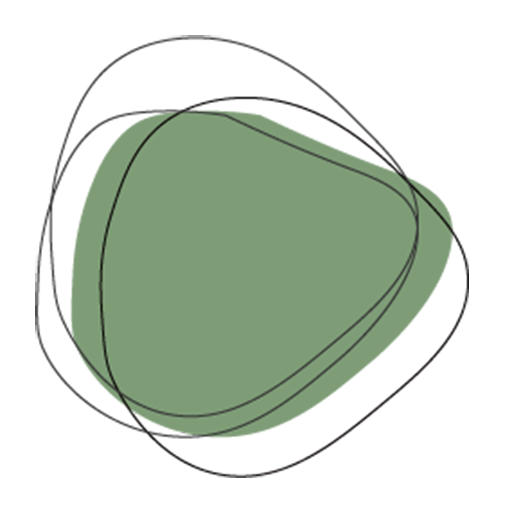 20€
Valid for 5 days – only for your first inscription
(not in combination with the discovery pass,
valif for all our courses, except aerial yoga)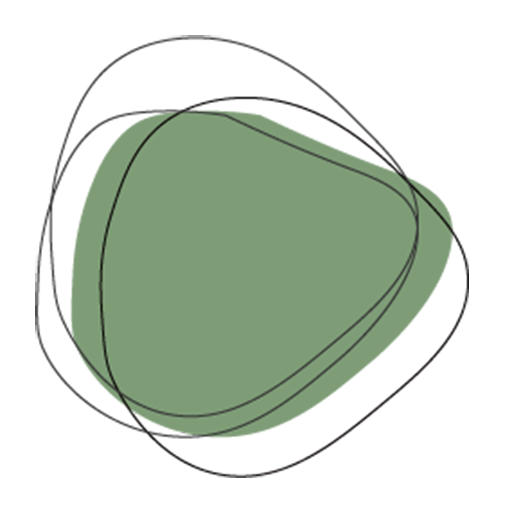 17€
Valid for 1 class (within 12 days of purchase)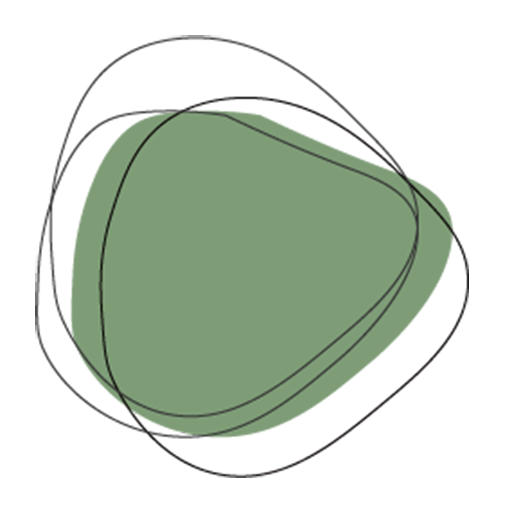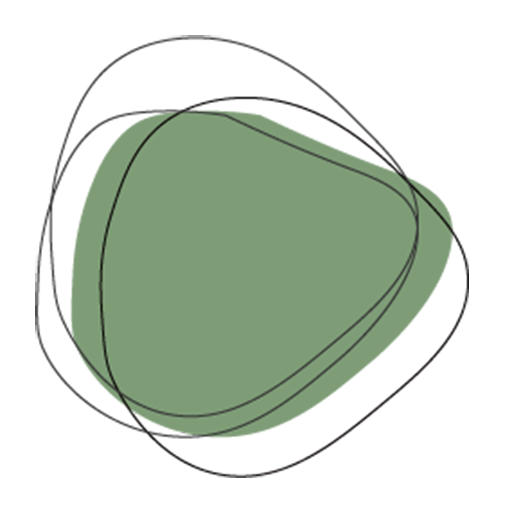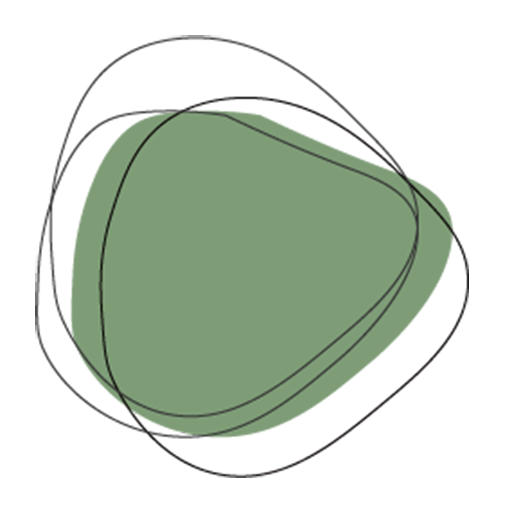 * For the unemployed, students under 27 and seniors from 65 years : the price of a card for 5 classes is 70 €, 10 classes 125 € and 20 classes 225 € ; upon presenting proof of your status, you can purchase your subscription at reception (EDIT Corona : only online payments during this period, so send us the proof of your status by email in the 24h that follow your payment !).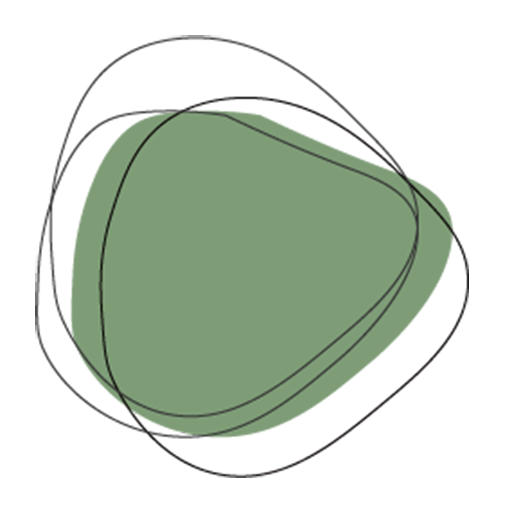 10€
A single class for your first inscription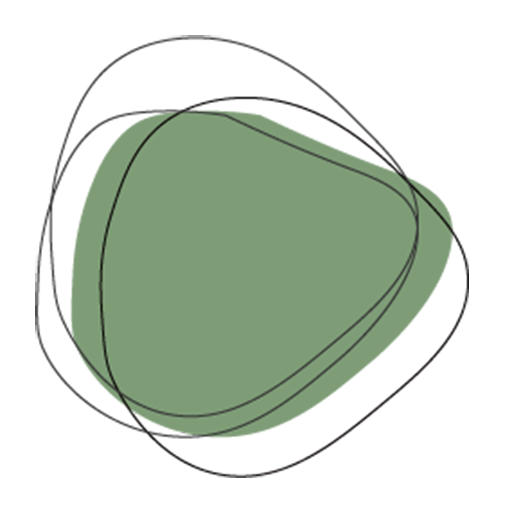 20€
Valid for 1 class (within 12 days of purchase)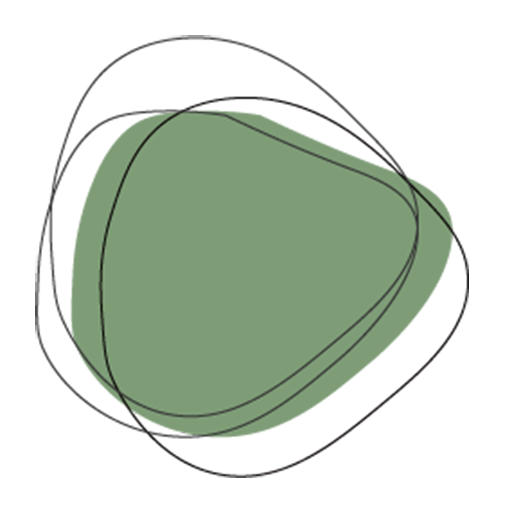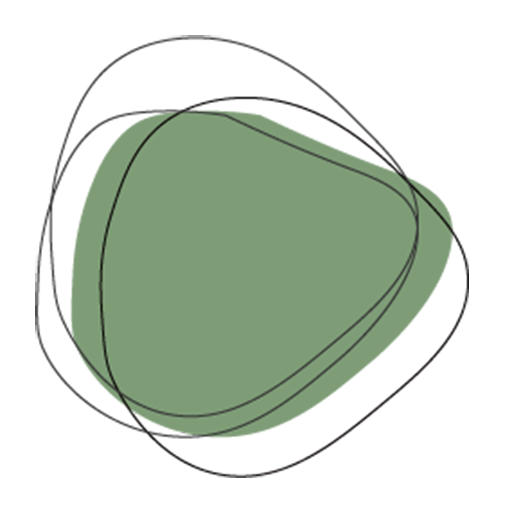 60€
4 private group classes over a period of 4 weeks